¿Why ?
We are a company specialized in the sale of industrial services with a wide experience in the railway sector. We have a multidisciplinary railway engineering team that allows us to successfully tackle any type of project.
Our expertise ranges from the installation and maintenance of railway equipment, to rolling stock, train interior design and refurbishment, as well as industrial maintenance and installations.
We are characterized by our flexibility and adaptability to the needs of our customers.We are committed to providing them with customized and price-competitive solutions. Our focus is on guaranteeing quality technical competence at the lowest possible cost.
Trust us to meet your needs in the railway sector. We are prepared to face challenges and meet the highest standards of excellence in every project we undertake.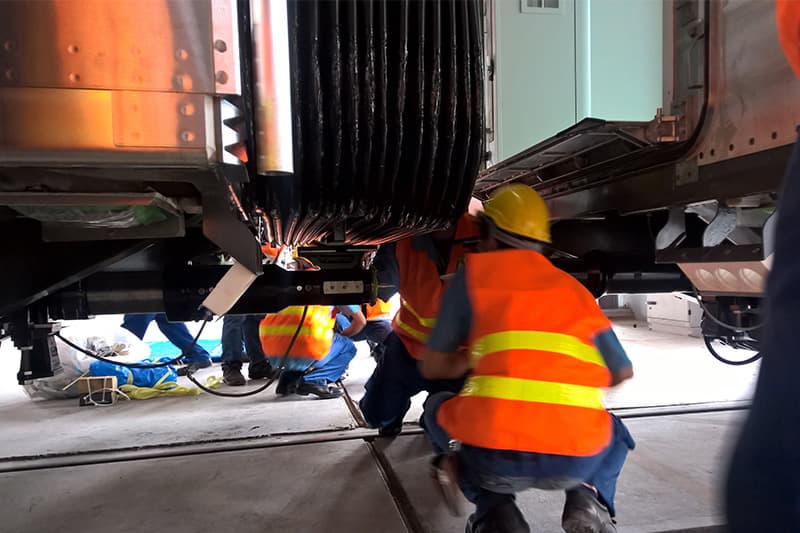 We have a team composed of
qualified technicians with extensive experience in the railway sector

to ensure the proper execution of projects tailored to the needs of our customers
News of
No Results Found
The page you requested could not be found. Try refining your search, or use the navigation above to locate the post.
Do you have any questions?


We are here to help