At Servitec Radyal we are committed to our customers to study and offer any kind of special services related to rolling stock or installations.
Coupling and uncoupling of units, qualitative inspections, reconditioning of units for exhibitions, interior and exterior cleaning of systems and mechanisms, and many other special activities are part of our range of expertise.
Engagement with the client
Variety of services offered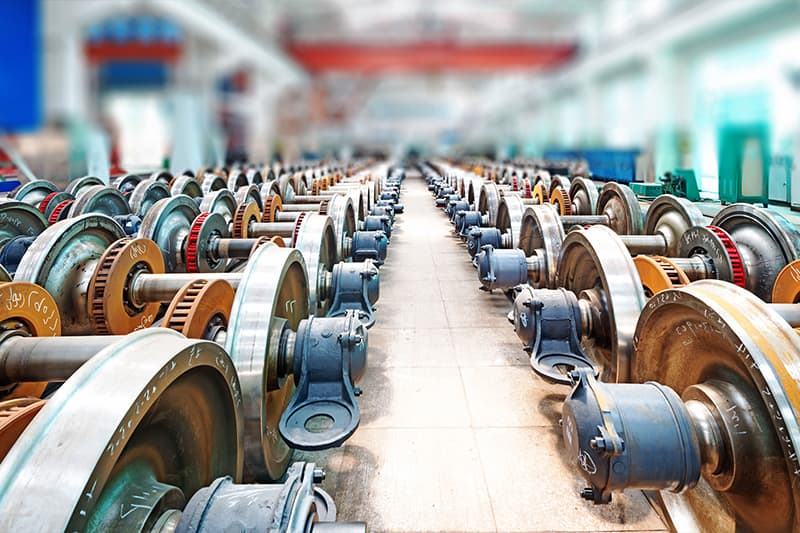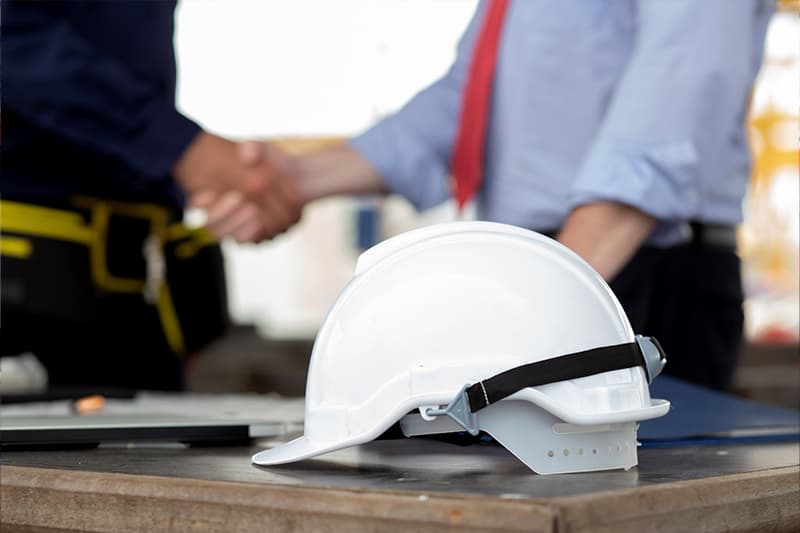 Do you have any question?

We are here to help you