At Servitec Radyal we offer engineering services tailored to your needs. We develop tailor-made maintenance plans, carry out studies and reports to improve installations, offer customised solutions and projects, provide technical assistance during the works and offer project management..
Our workshop design team is ready to assist you in designing functional and efficient spaces.
Development of tailor-made maintenance plans
Facility studies and improvements
Workshop design and on-site technical assistance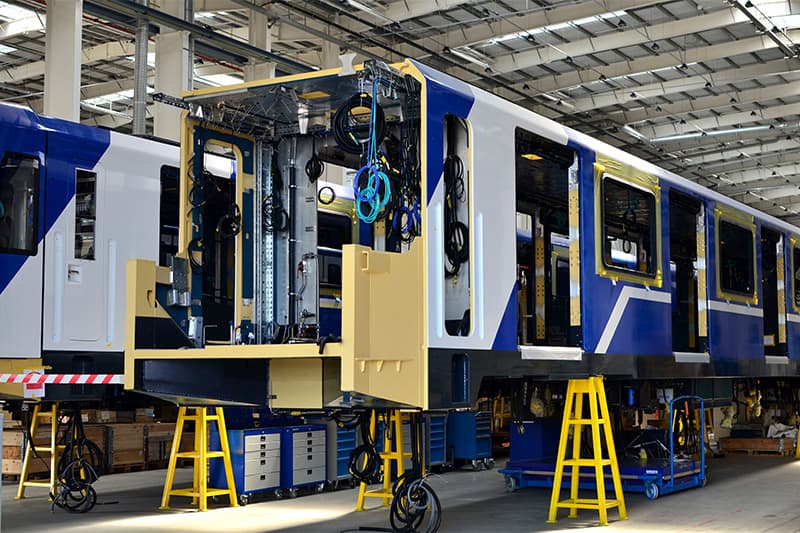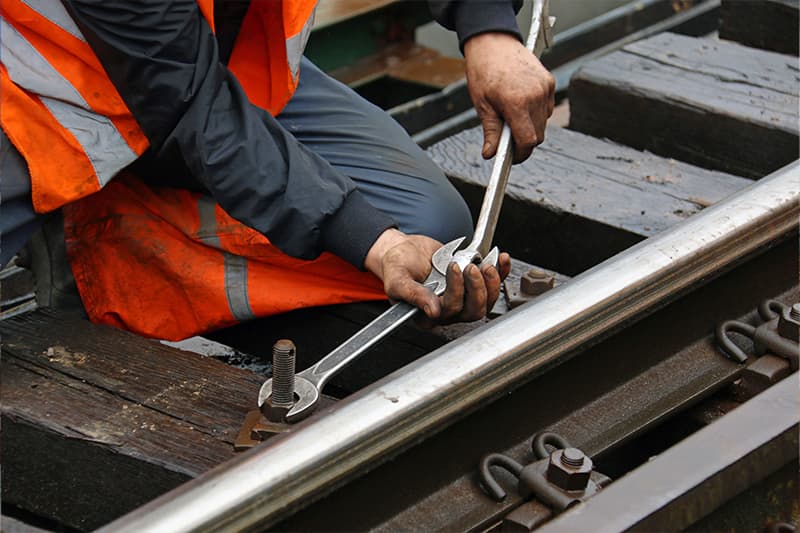 Do you have any question?

We are here to help you