As part of our commitment to offer integral solutions, Servitec Radyal has several representation agreements with multinational companies in the railway sector.
These agreements allow us to offer marketing, distribution, spare parts sales and technical support services, by providing our customers with easy and efficient access to quality products and services backed by recognized brands in the railway industry.
Access to recognized brands and quality services
Commercialisation and distribution of spare parts
Technical assistance backed by multinational companies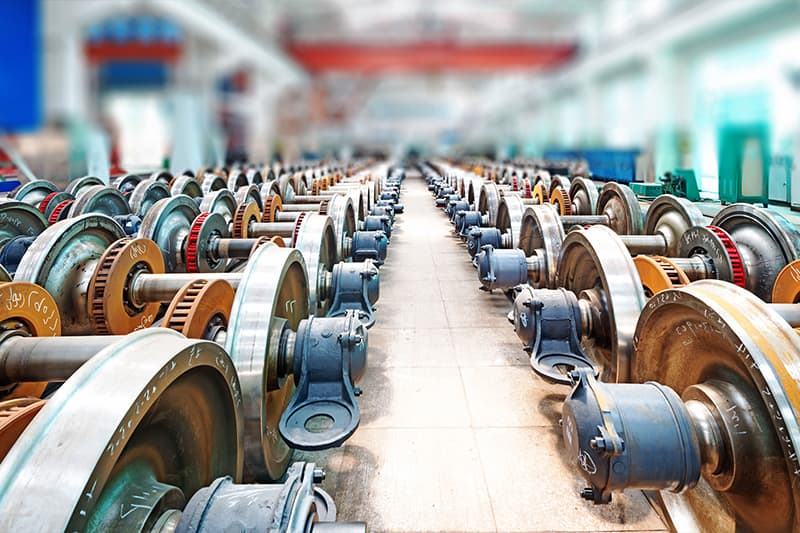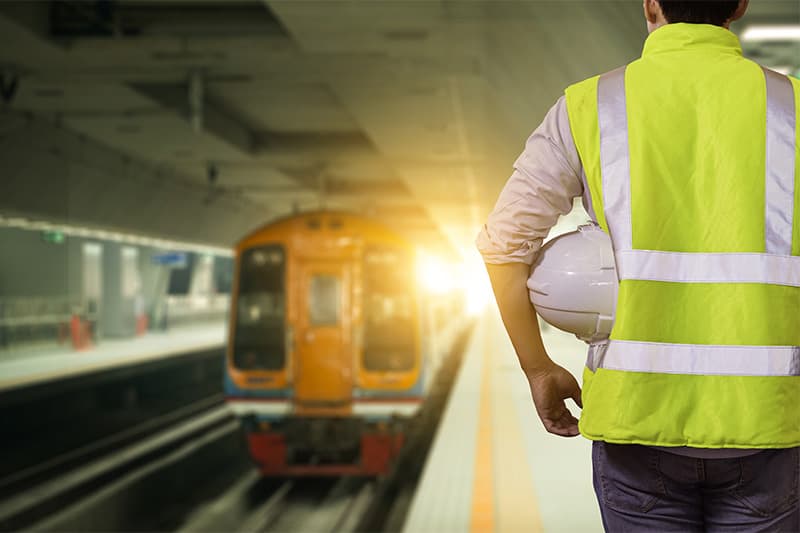 Do you have any question?

We are here to help you